Radio Kaleidoscope – Achievements & First's
Years of involvement:1967-1973
Location: Southend on sea, Leigh on Sea, Benfleet, Hadleigh, Rayleigh, Hockley,  Rochford, Westcliff on Sea, Langdon Hills, Basildon, Wickford, Stanford le Hope and other  Essex areas
Types of involvement: Radio Entertainment & Music Broadcaster
1.. "Kathy Jeanetta" at the age of 15Yrs old  is one of the worlds first few and youngest female Radio Disc Jockeys of the 60's and a first for Southend on Sea when she began her broadcasting on Radio Kaleidoscope in 1969.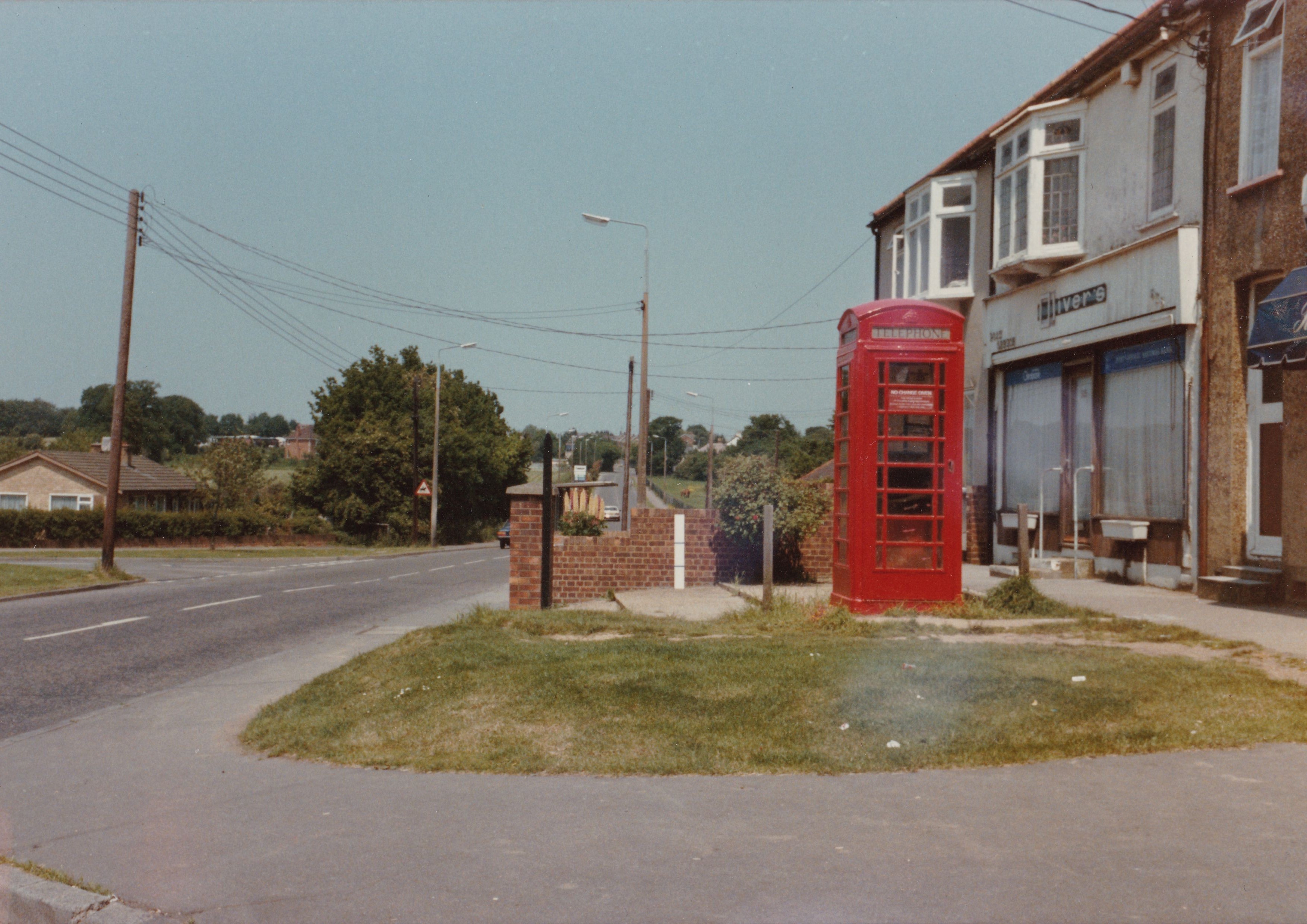 2.. Radio Kaleidoscope was the first Radio Station in to use Telephone request shows, allowing its listeners to call the station and place their requests/dedications whilst still on the air since 14-Aug-1967.
3.. First Pirate Radio station to operate multiple sequential transmission sites changing every 2-3 hours to prevent detection.
4.. Radio Kaleidoscope was Southend on Sea's first Pirate Radio station.
5.. The first and only land based Pirate Radio station to be jammed by Harold Wilson's government in 1970.
6.. First Pirate radio station to broadcast simultaneously on MW, SW and VHF.
7.. First Land based Pirate radio station to be flooded with free promo records direct from a variety of Record producers.
8.. The Radio Kaleidoscope DJ name "Jolly Orange" became a global consumer brand name for a variety of  products.
9.. The first Radio station to support its local community and business, running free advertisements for local Pubs, Services, Products, Church Jumble sales & Events.
10.. Radio Kaleidoscope team member Chris McCarthy was the first to track down the new Government Radio Jamming station at Canewdon, Essex 1970.
11.. Mike Baker who made his first ever radio broadcasts on Kaleidoscope, spread the Kaleidoscope name throughout the radio broadcast industries, the BBC among others soon adopted the Kaleidoscope name.  http://en.wikipedia.org/wiki/Kaleidoscope_(UK_radio_series)
12.. Radio Kaleidoscope helped toward achieving the commercial Radio Stations that we all enjoy so much today.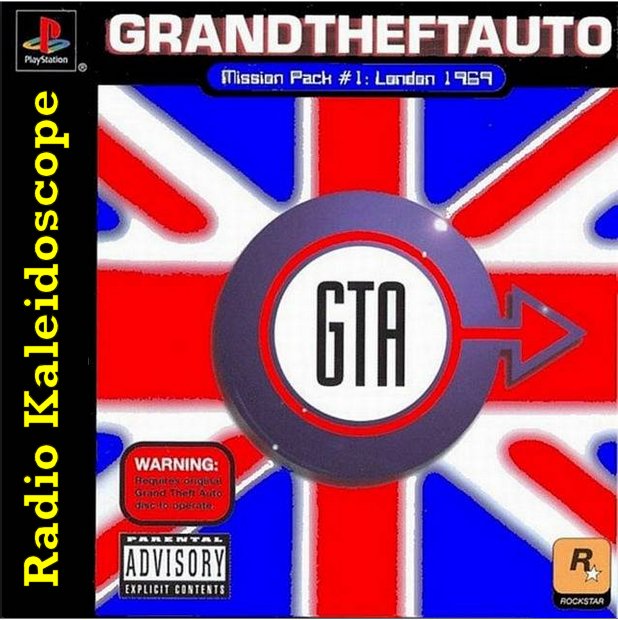 13.. Features in the ROCKSTAR video game    "Grand Theft Auto"  "GTA Radio Kaleidoscope 1969"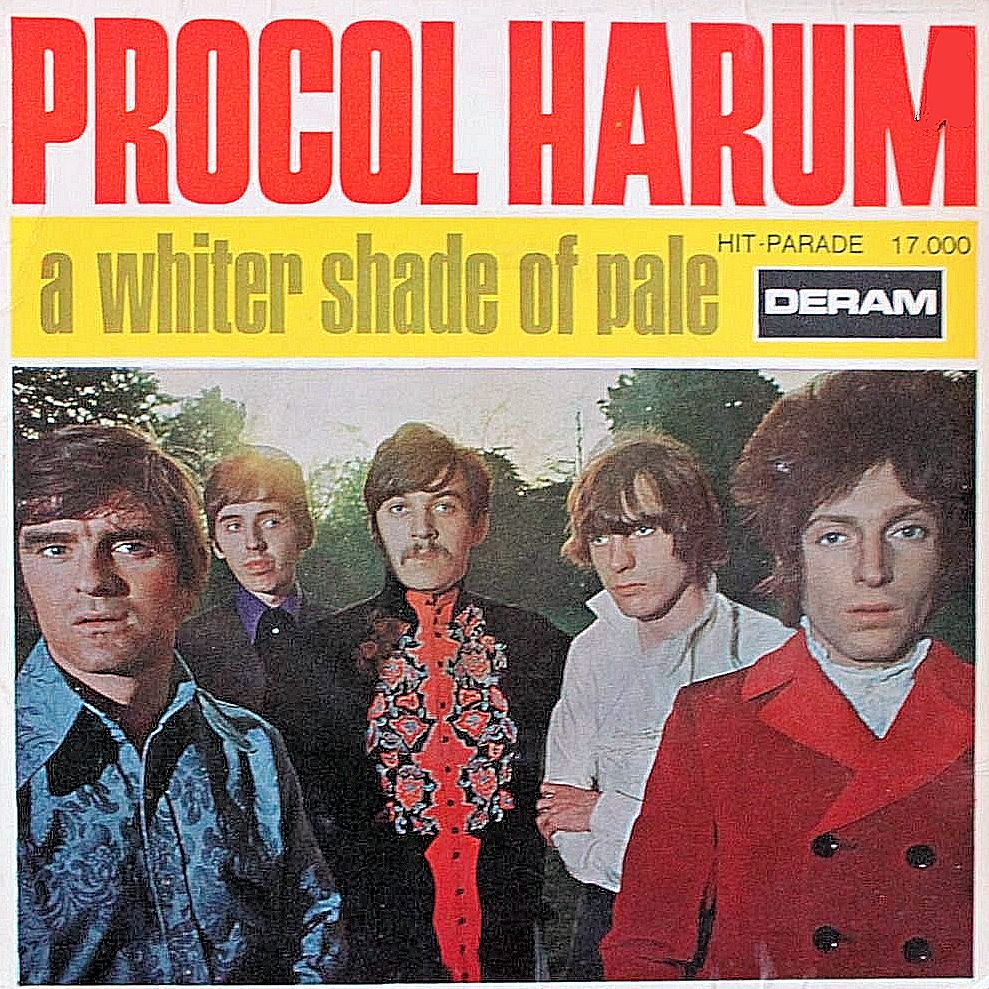 14.. The first record ever played on Radio Kaleidoscope 1967 was "Whiter Shade of Pale" by the Southend band Procal Harum'
Eof