Ronan O'Rahilly 21May40-20Apr20
Audio: 
Years of involvement:  1964 – 2020
Alias:  Ronan O'Rahilly
Home Location: Ireland & London
Types of involvement:  Founder of the best Pirate Radio Station – Radio Caroline
Comment / History:
Ronan O'Rahilly       21May40-20Apr20
The sad loss of the creator and founder of Radio Caroline
Ronan O'Rahilly was well know by the Radio Kaleidoscope (RK) team who met him on various occasions, Ronan O'Rahilly would often invite one of our earliest RK members Roland (Buster) Pearson to Radio Caroline events, Ronan would also visit Busters home at 31 Avondale Rd, South Benfleet, Essex where we had built a basic recording studio into Busters bedroom.
Buster who suffered from haemophilia had been house bound for years until Ronan O'Rahilly arranged for Buster to receive a new blood clotting agent from the USA enabling Buster to leave his family home on day trips without further complications for the first time in his life, all of us from the Radio kaleidoscope team can only praise Ronan O'Rahilly for this wonderful act of kindness toward our dear friend Buster.
AS many of you already know Ronan O'Rahilly and Radio Caroline featured regularly in the "MONITOR" Magazine launched and edited by Buster.
Pam Bird who was also a Radio Kaleidoscope DJ helped Buster to launch the Monitor Magazine.
Pam was also a regular helper at the Free Radio Association (FRA) at Rayleigh, Essex. Pam helped out during the London protest march in 1970 where she also met Ronan O'Rahilly who gave her his autograph, other Radio RK members at the 1970 protest march who also supported Ronan O'Rahilly and Radio Caroline were, Andy Archer, Lynn Strang, Robin Banks, Spangles Muldoon, Mike Baker, Alex McKenna (FRC)
Thank you Ronan for giving us so many years of Radio pleasure with the music that the public really wanted to hear.
RIP
Stations & Other Involvements:
Pictures & Documents: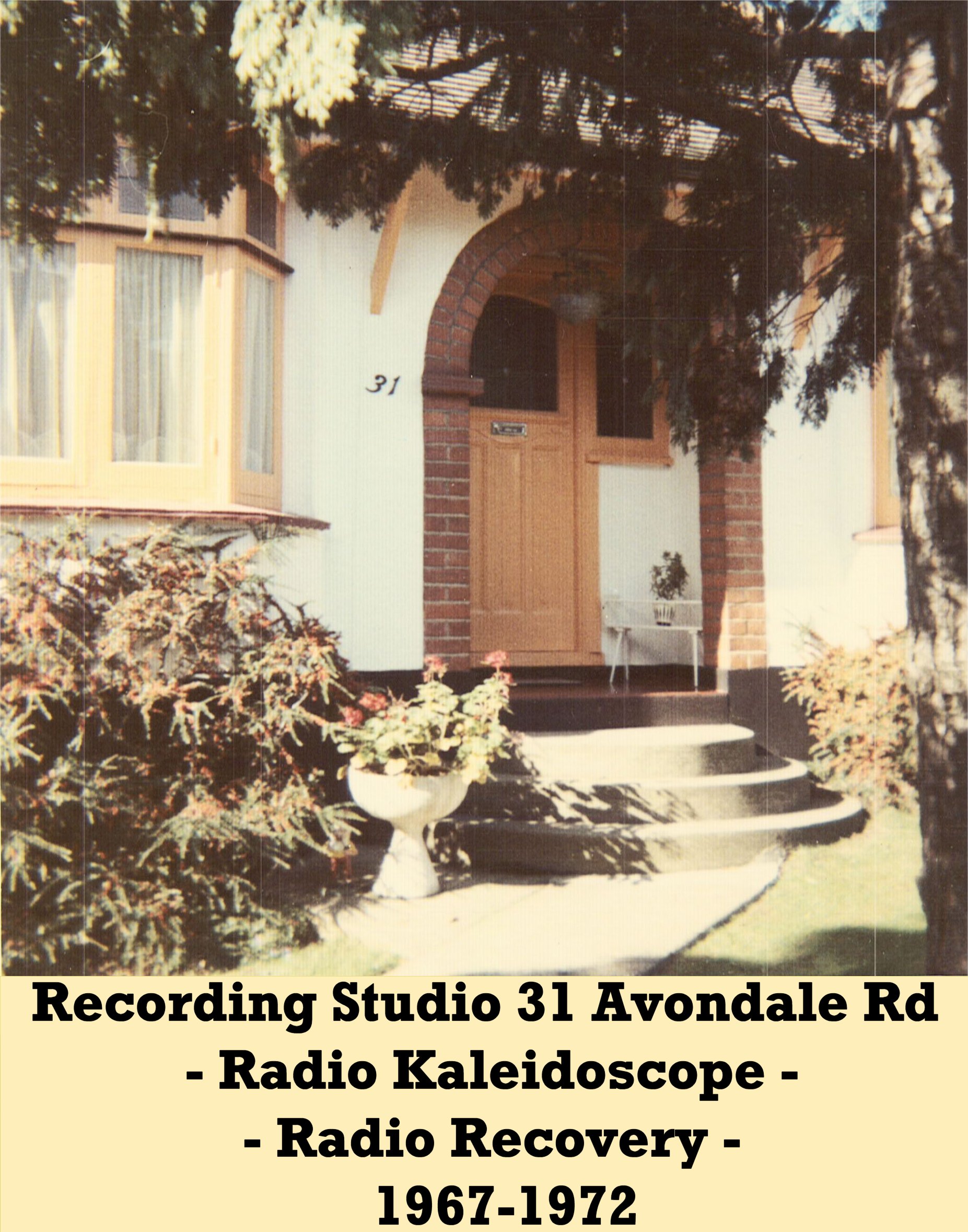 Eof