DJ – Anthony Dawson "Andy Archer"
Audio: 
Years of involvement:  1968 – 1971
Alias: Andy Archer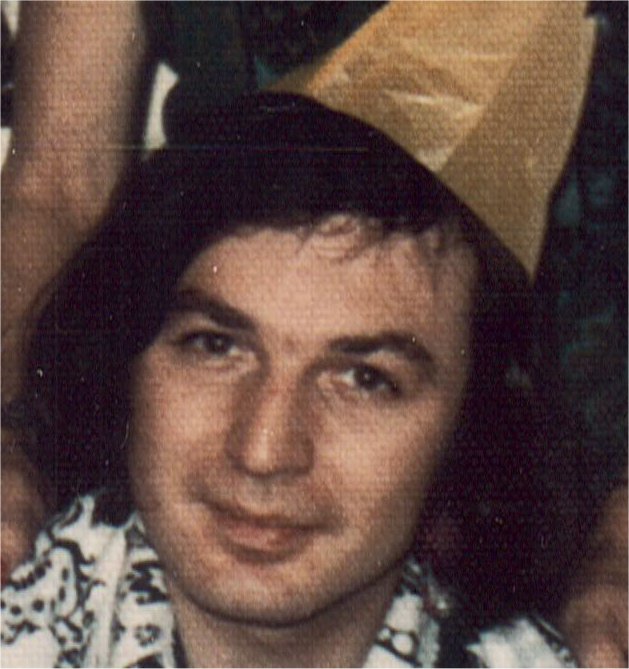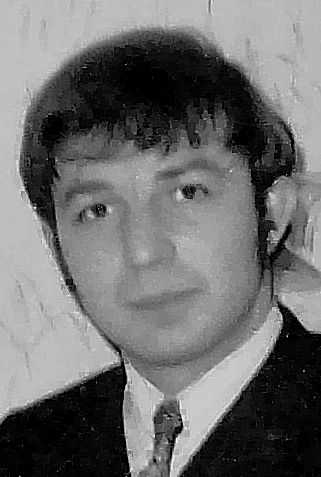 Home Location: Everywhere
Types of involvement:  DJ
Comment / History:
 Andy was a well-versed DJ who had been known by the Radio Kaleidoscope team for a number of years, often staying at John Langston's and Maggie's house located in South Benfleet, Essex not far from Buster's home.

Andy soon became a highly-regarded presenter on Radio North Sea International, participating in its final broadcast during the 1970 General Election campaign. It was the same campaign that culminated in the jamming of all pirate radio stations.

In between jobs Andy would visit Buster and use his facilities to make taped shows for Radio Kaleidoscope and Radio Recovery (Hospital Radio).

 Andy was the first professional DJ to broadcast on Radio Kaleidoscope his distinctive voice and program formats took the station to another level 

When Radio Caroline re-appeared in the form of the "Ross Revenge" the J.O and the Radio Kaleidoscope team were quick to accept an offer to join a tender boat on its "Milk Run" to the new vessel. Despite the bad weather we were all able to board the ship on the day of its first transmission.
Stations & Other Involvements:
In the more recent years Andy has been heard  broadcasting on Radio Orwell, Ipswich as well as BBC Radio Norfolk

Radio Kaleidoscope

Radio Recovery – Hospital Radio
Pictures & Documents: