DJ – Steve W – (Supertramp)
Alias: Steve.W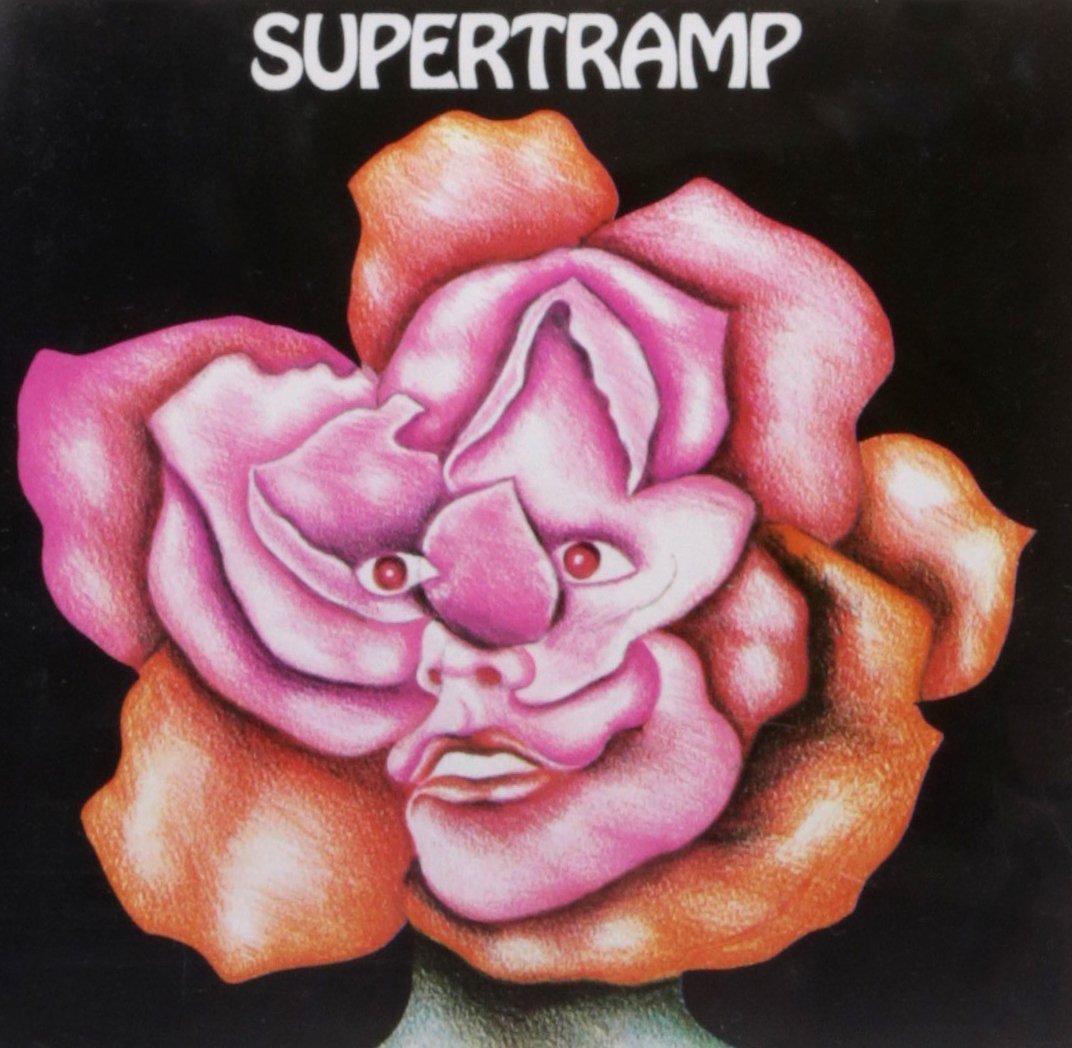 Years of involvement: 1970
Home Location: Crays Hill,Essex
Types of involvement: DJ & Host House
Comment / History:-
In 1969 Steve.W became a road manager for the original band "Supertramp", his house in Gardeners Lane North, Crays Hill, Essex was another host house from where the Radio Kaleidoscope team broadcast 48 Hrs non-stop music on more than one occasion, Steve used his DJ skills to play his own kind of music and its not hard to workout which band he preferred to promote!
Station & Other Involvements:—

Radio Kaleidoscope

Road Manager for SuperTramp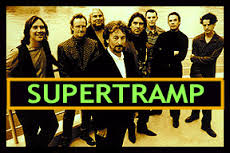 Steve's house was ideally located for broadcasting but due to the length of time that the Radio Kaleidoscope team used Steve's address, it was necessary to prepare evasion and escape tactics or run-outs (ROUT) should the GPO authorities arrive. Below are the actual hand drawn evasion documents that were used for Steve's house during the 1969-1970 broadcasts. Fortunately they never had to be executed!