DJ – Chris Cary "Spangles Muldoon"
Audio:  None
Years of involvement:  1969-71
Alias: Spangles Muldoon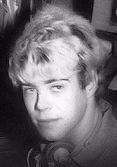 Home Location:
Types of involvement: Tbc
Comment / History:
 Since the early years of Radio Kaleidoscope and again in 2010, reports were received that DJ Spangles Muldoon had been heard broadcasting on Radio Kaleidoscope.

In 2014 we received a photograph from Lynn Strang showing Spangles working on Radio Kaleidoscope equipment (1969) that had been loaned to Mike Baker whilst at the FRA in Rayleigh, Essex.

Radio Kaleidoscope would sequentially broadcast from three different sites A,B and C that changed every 2-4Hrs throughout the day at predetermined times. DJ Mike Baker who was also a licensed Radio Amatuer G6UQL sometimes ran the "B" station from his family home at Shenfield, Essex. Mike would prepare his own program material and could easily have asked Spangles Muldoon to participate as  both Mike and Spangles frequently met at the FRA along with all the other pirate DJ's. Andy Archer, Robin Banks, Stevie Merike, DD, Kathy Jeanetta, Tracy Deram etc.

Dj Steve T first met Spangles Muldoon in 1967 whilst delivering antenna parts to the Radio Caroline ship Mi Amigo via Leigh-on-Sea.

If you have any additional information regarding this particular article, please feel free to contact us we would love to hear from you.
Stations & Other Involvements:
Radio Caroline
Radio North Sea International
Radio Luxembourg
Sunshine Radio
Radio Nova
KIIS-FM
Kiss FM
Energy 103
Radio Nova International
Radio Free London
Buzz FM
Pictures & Documents: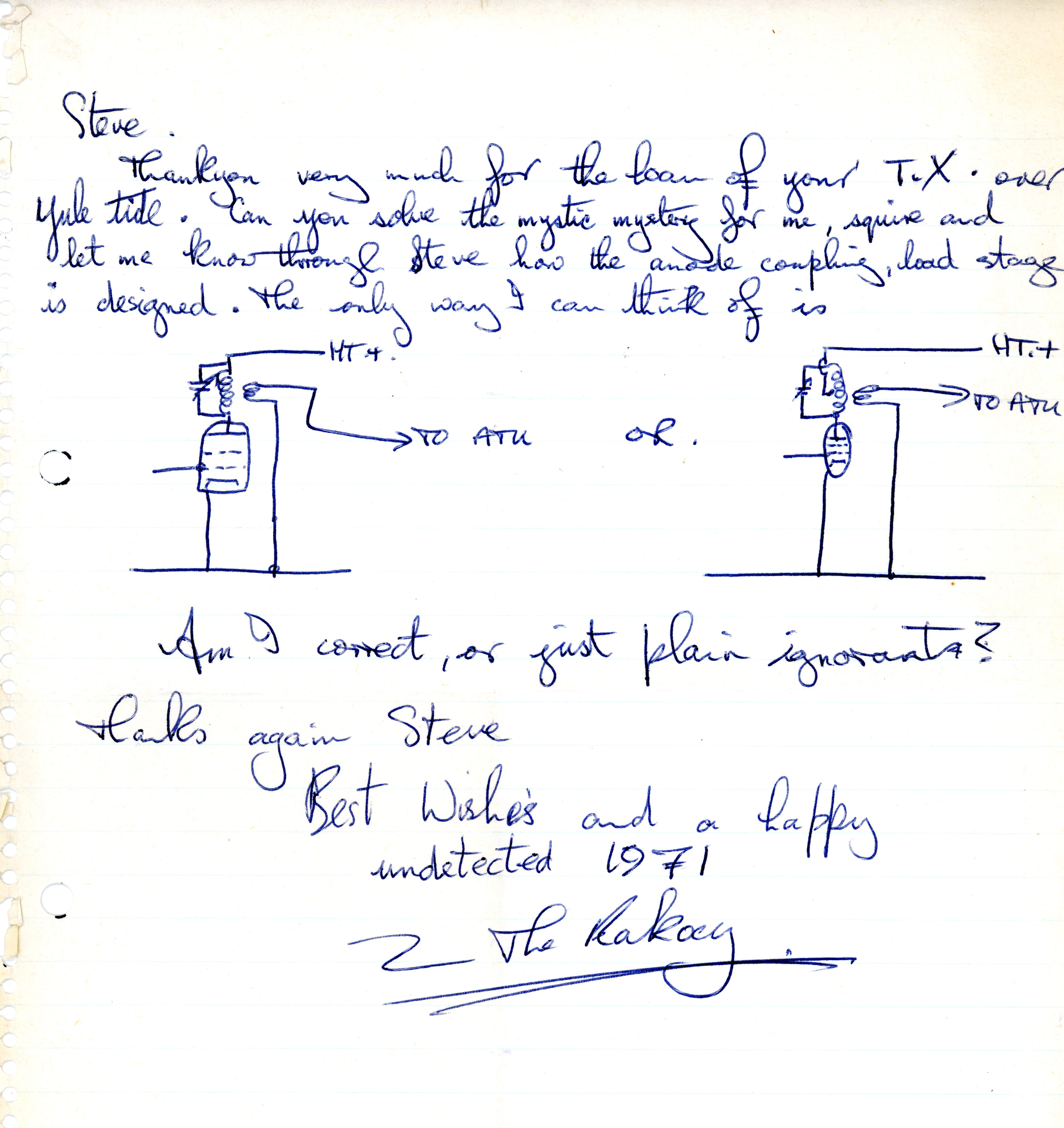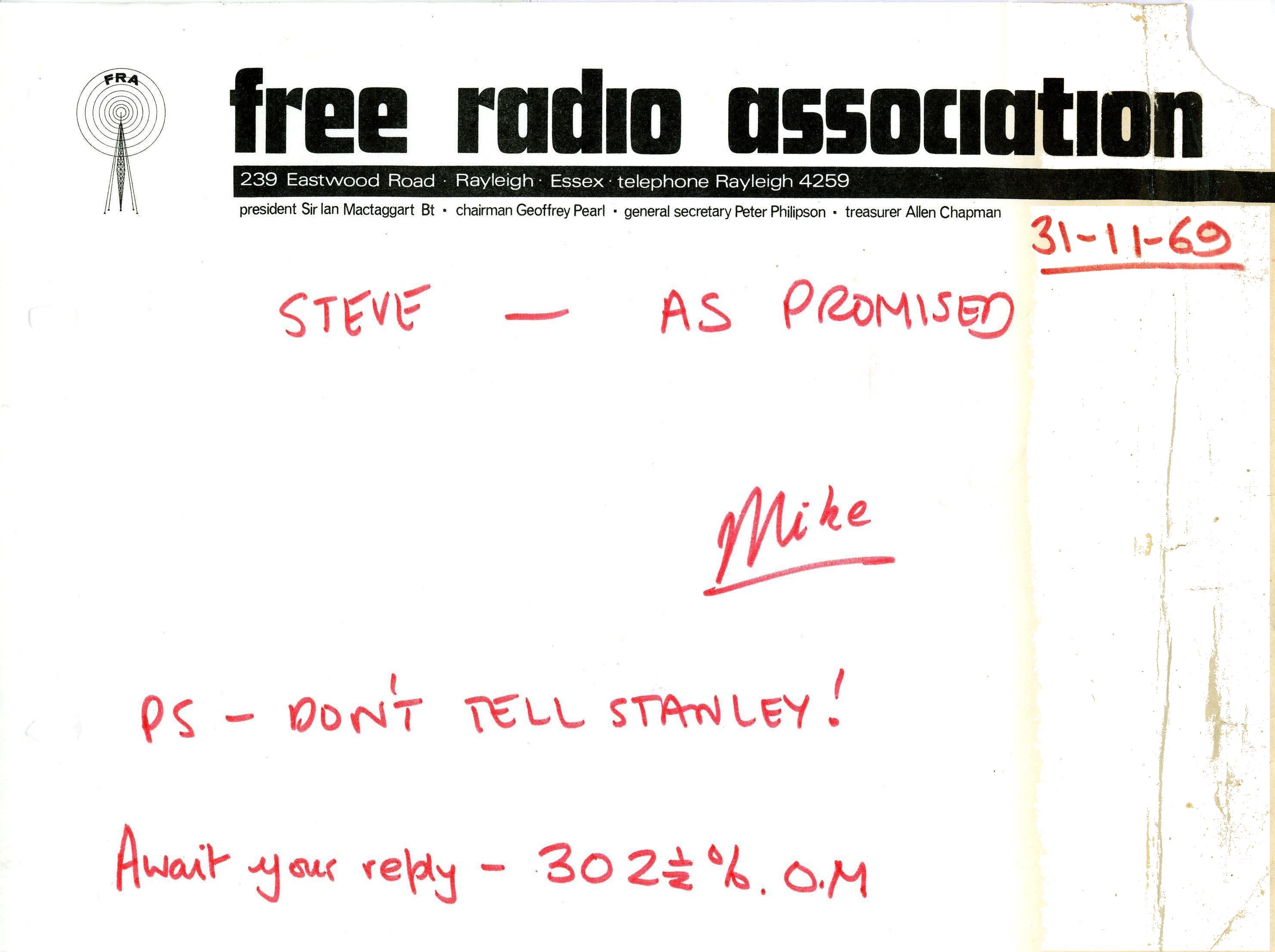 Click here to view an interesting tribute page that can be found on the The Pirate Radio Hall of Fame website
Eof
`