Paddy Roy Bates – Radio Essex
Years of involvement: 1967-1968
Home Location: Westcliff-on-Sea
Types of involvement: Information & On-Air reports.
Comment / History:-
 When Radio Kaleidoscope was first launched by Steve T in 1967.

Steve & Nigel went to visit Roy Bates and his wife Joan at their family home/flat just off Avenue Road, Westcliff-on-sea Roy welcomed them with refreshments and some pointers on how to run a successful covert Radio station.

On other occasions Roy used the GPO Call-box telephone number broadcast by the Radio Kaleidoscope team to provide the station with signal and quality reports. Roy was always very critical! Like so many other people.

Steve was later awarded a certified title to "The Principality of Sealand"  but somehow "Sir Jolly Orange" did not have quite the same ring to it!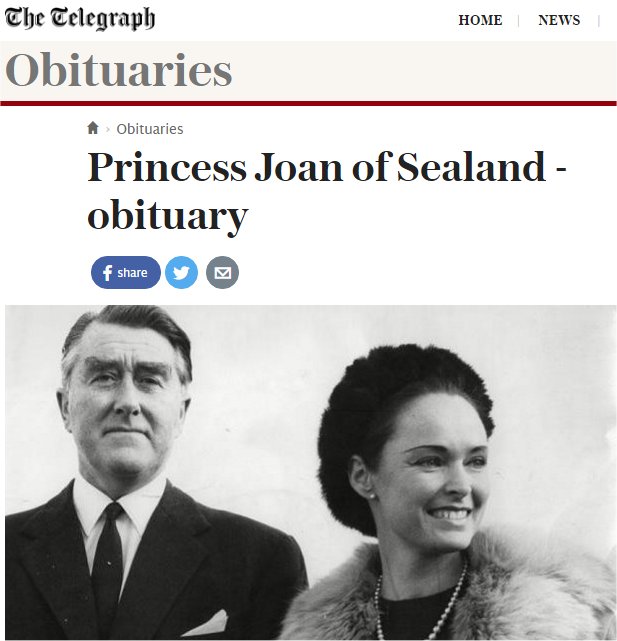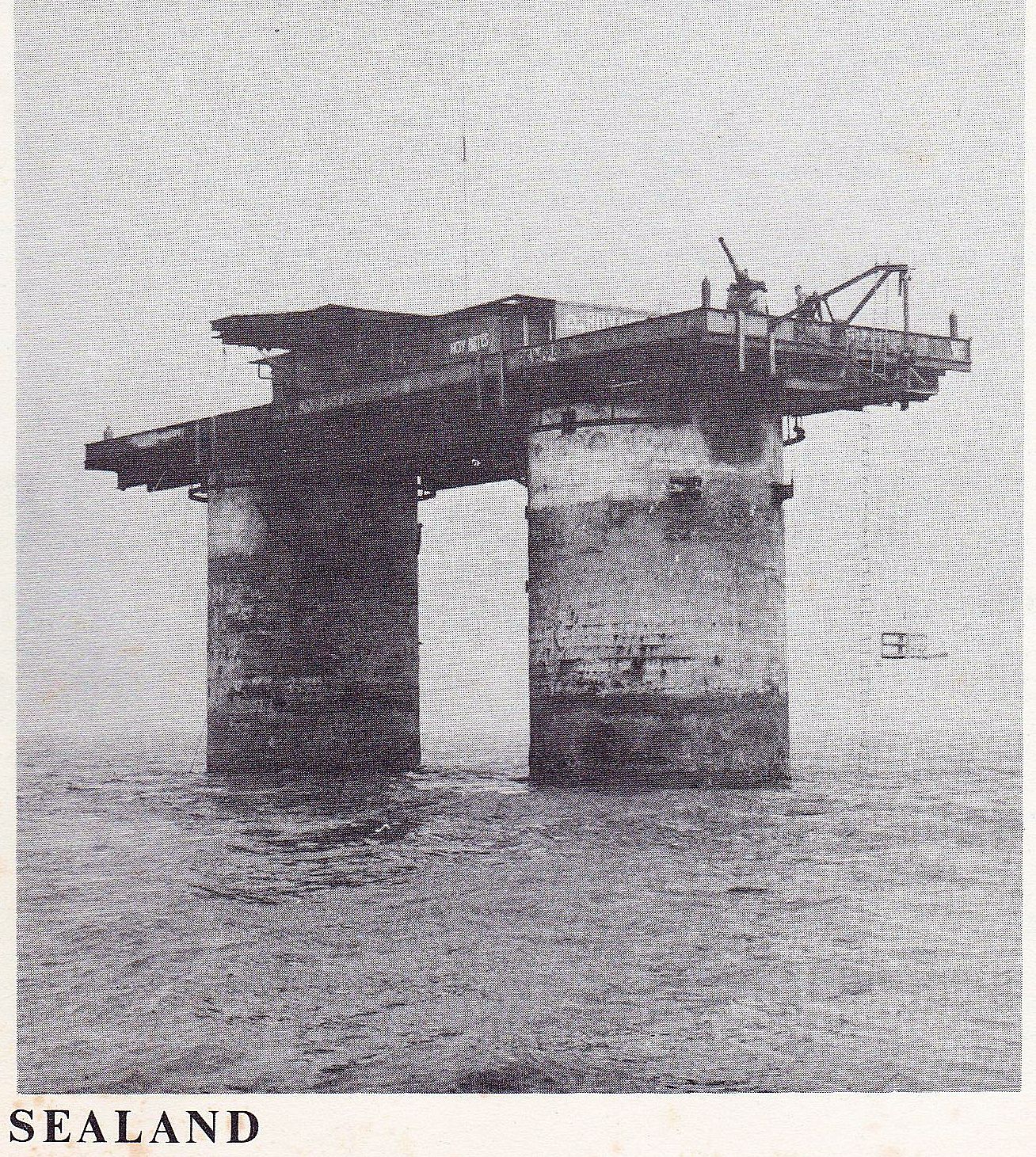 Eof