DJ – Alan Freeman (Parody)
Audio:  
Years of involvement:  1967 – 1971
Alias:  Alan Freeman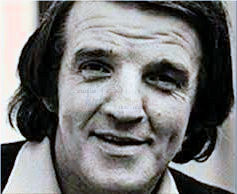 Home Locations:  Australia, Tazmania, UK, Europe
Types of involvement:  DJ
Comment / History:
 During the 60's Alan Freeman was a DJ on the BBC Light Programme, his weekly  Sunday evening "Pick of the pops" show played the current pop music hit parade,  as a teenager this was a brilliant show and a total breakaway from the BBC Brass bands and polite chat shows.

In the early years of Kaleidoscope (1967) a lot of telephone requests were received for music that had been played by Alan Freeman on the previous Sunday evening, not being able to afford such a large collection of modern 45 rpm hit records, Alan's shows were often recorded and rebroadcast on Radio-K.

When Alan finally met us at Jon Langston place he thought it was hilarious.
Stations & Other Involvements:
BBC Light Programme

Capital Radio – London

Duke box Dury – TV

Radio 1 – London

Radio 3KZ – Melbourne

Radio 7LA – Tazmania

Radio Luxembourg

Top of The POPs – TV
Pictures & Documents: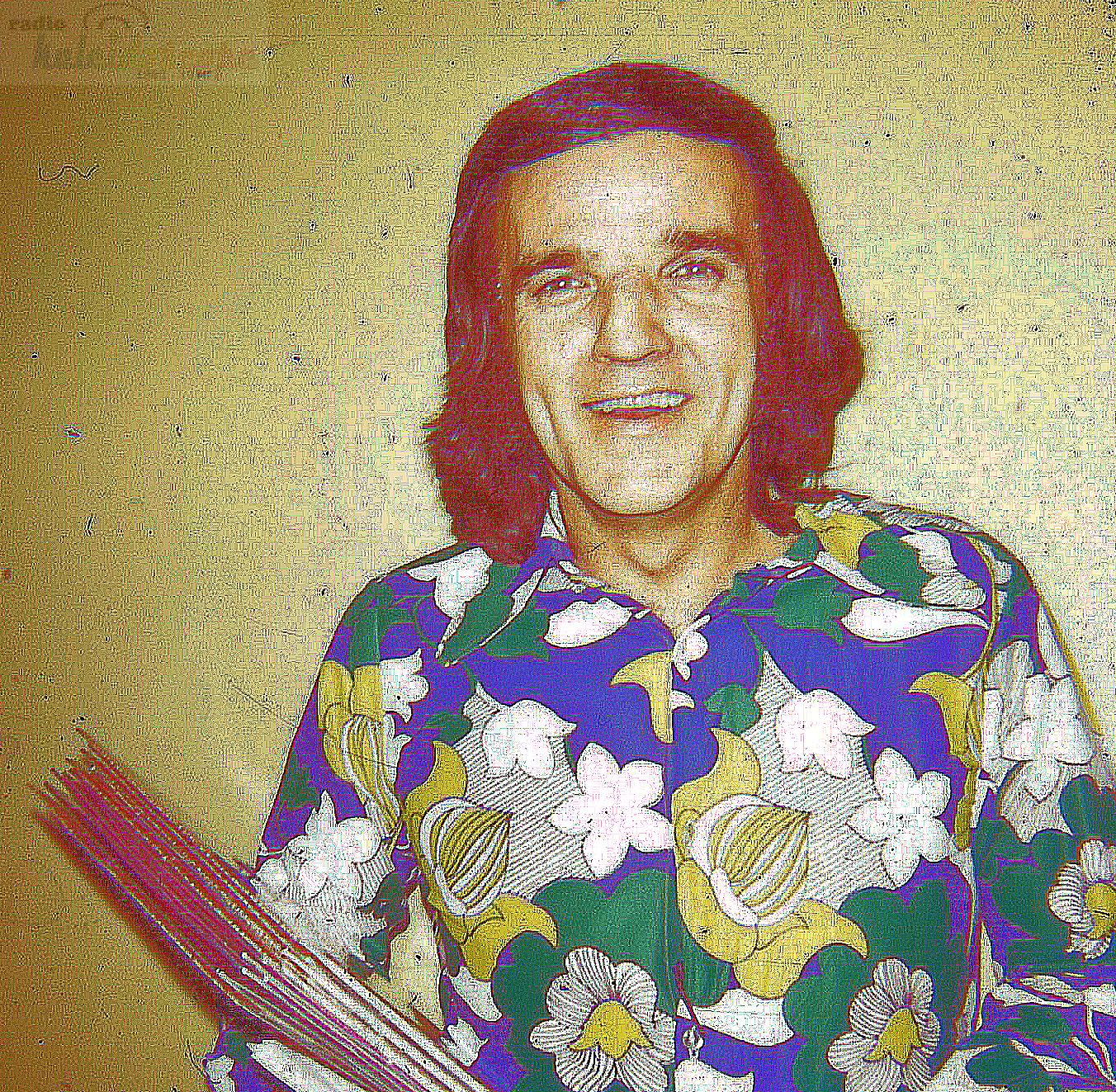 Eof