DJ – Jim Randall "Zebedee"
Years of involvement:1967 – 1969
Alias: Zebedee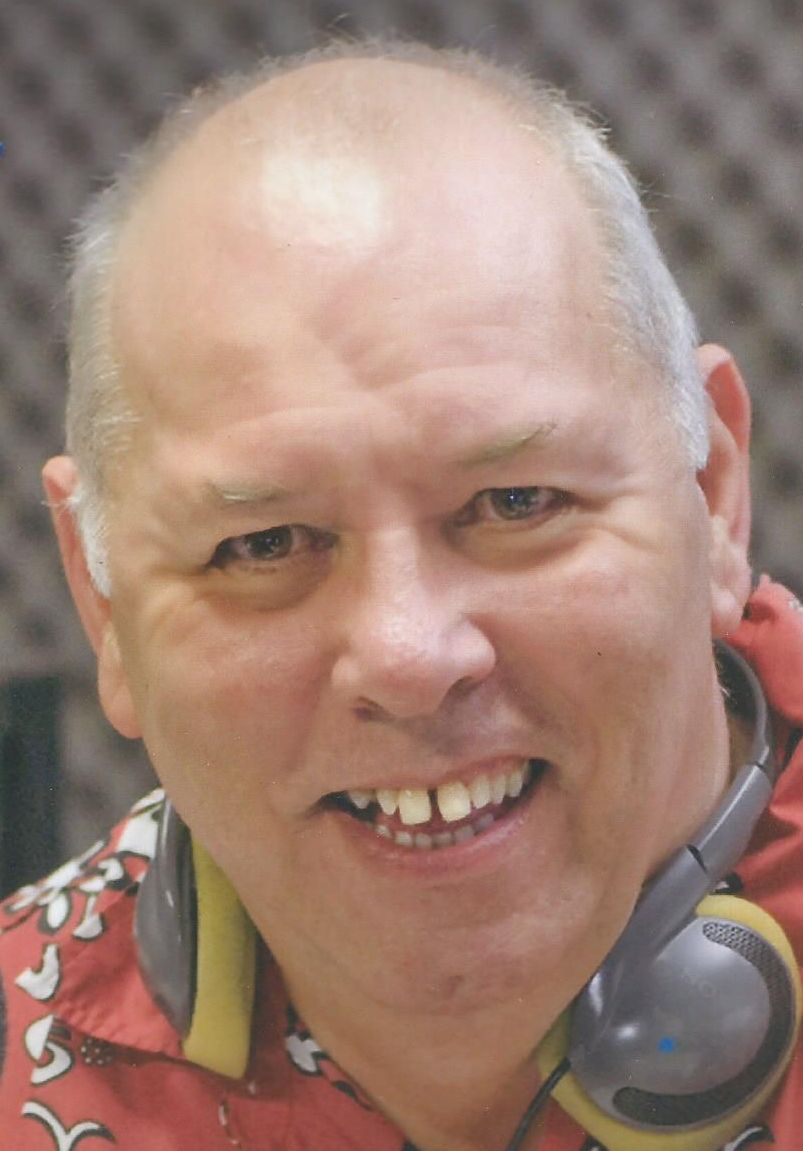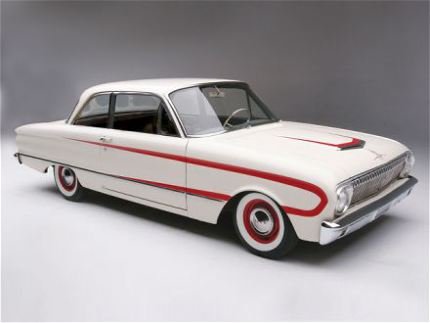 Home Location: Hadleigh, Essex
Types of involvement: DJ & transmission site
Comment / History:-
 During the very early days of Radio Kaleidoscope, Jim offered the use of his parents house at Dawes Heath Road,  Hadleigh, Essex as a host broadcast site…   His white and red Ford Falcon was soon full of Radio Kaleidoscope equipment, then in true Aussie form Jim could not refuse the temptation of the microphone, it was to be Jim's first experience as a radio broadcaster, he adapted very quickly and was soon broadcasting regularly to the nation under the DJ pseudonym "Zebedee".Tony Mendoza had a friend who used a Bow and Arrow to fire a nylon line over the tall trees in Jim's garden allowing the team to haul up a large and very efficient MW antenna, ensuring a very good signal from Radio Kaleidoscope. Jim with his Aussie accent was a welcome addition to the team he was a very popular DJ receiving many requests during our phone-in shows. his constant whit and good humor kept everyone on their toes.!

We have been informed that sadly DJ Jim is no longer with us, members from his former Radio station 101FM, Logan, Australia confirmed that Jim passed away in 2009.

 In 2006 we re-established contact with Jim (thanks to Pat Edison) after some 36 years, Jim who was one of Radio Kaleidoscopes first DJ's was thrilled to have made contact again, his DJ name of "Zebedee" described him well….   he was always full of bounce !!!  and a great person to have around, full of entertainment, real good fun and will certainly be missed.

Our hearts go out to Jim's family and friends.

RIP Jim you have left some lasting memories.

Station & Other Involvements:

Radio Kaleidoscope – "Zebedee"

Brisbane Radio 101FM, Australia – "Jim O'Brien"

Pictures and Documents:-
Back home. Can't believe I had a heart attack ! Whole new life now.
Up & about. Lucy the cat is in her staring at me mode. Coffee will be nice.
says to adevenish: Thanks mate. I got all that stuff Re CPOD. Cheers
I was disappointed that they made it look like there was only 1 pirate station when actually there were heaps.
Easy Saturday. Went to the flicks & saw Boat That Rocked. I was involved in Pirate Radio so give it 3 out of 5.
@adevenish. I just checked. I think we faxed the agreement to you but I don't think we received the user name & password. Will call 2morrow.
@adevenish. I think we need a code or password or something. I'll go & re read it.
@adevenish. thanks mate. I think we did receive the cpod stuff. Just checked. Yes we did get the manual, step by step guide & licence info.
did a great interview on Friday with a woman who used to be a Brothel Manager. Maybe we should learn how to podcast.
Off to work. Feel a bit seedy. Meetings this arv & tonight. On air this morning. Oh Well.
Starting to feel like lunch. What to have? That is the question.
I'm just realizing how good a salesman Howard is & what an asset to the station he is. We're so lucky to have him.
Everyone at the station laughed at how excited I got about the recorder. I'm going there this morning to let them hear the results.
We've been looking for a decent broadcast quality recorder & I found it on the CBAA website. Made a deal with the local music shop.
Been feeling really tired lately but back to normal now. Station bought a new ZOOM H4 digital recorder. It's fantastic. Used it last night.
First time here. Hot day here in Briz. Worked on station newsletter. Chilling now with tv. Had great email from old pirate radio mate in UK.
Eof